1955, The year when a vision was translated into reality. A company formed traditional business values of honesty, integrity and service, which have remained faithful to the family values of the enterprise. The respect for culture and the concern for providing quality products and business with ethical values still exist with us.
The company is committed to provide the industry with quality products produced by renowned manufacturers who adhere to the corporate policies of enhancing " Environment & Technology ".
Our principals are involved in regular research & continued development of materials and most importantly of the design element, in order to satisfy the different tastes of our valued customers."As trends and fashions change, we are continually evolving and adapting. That is our commitment to permanent evolution."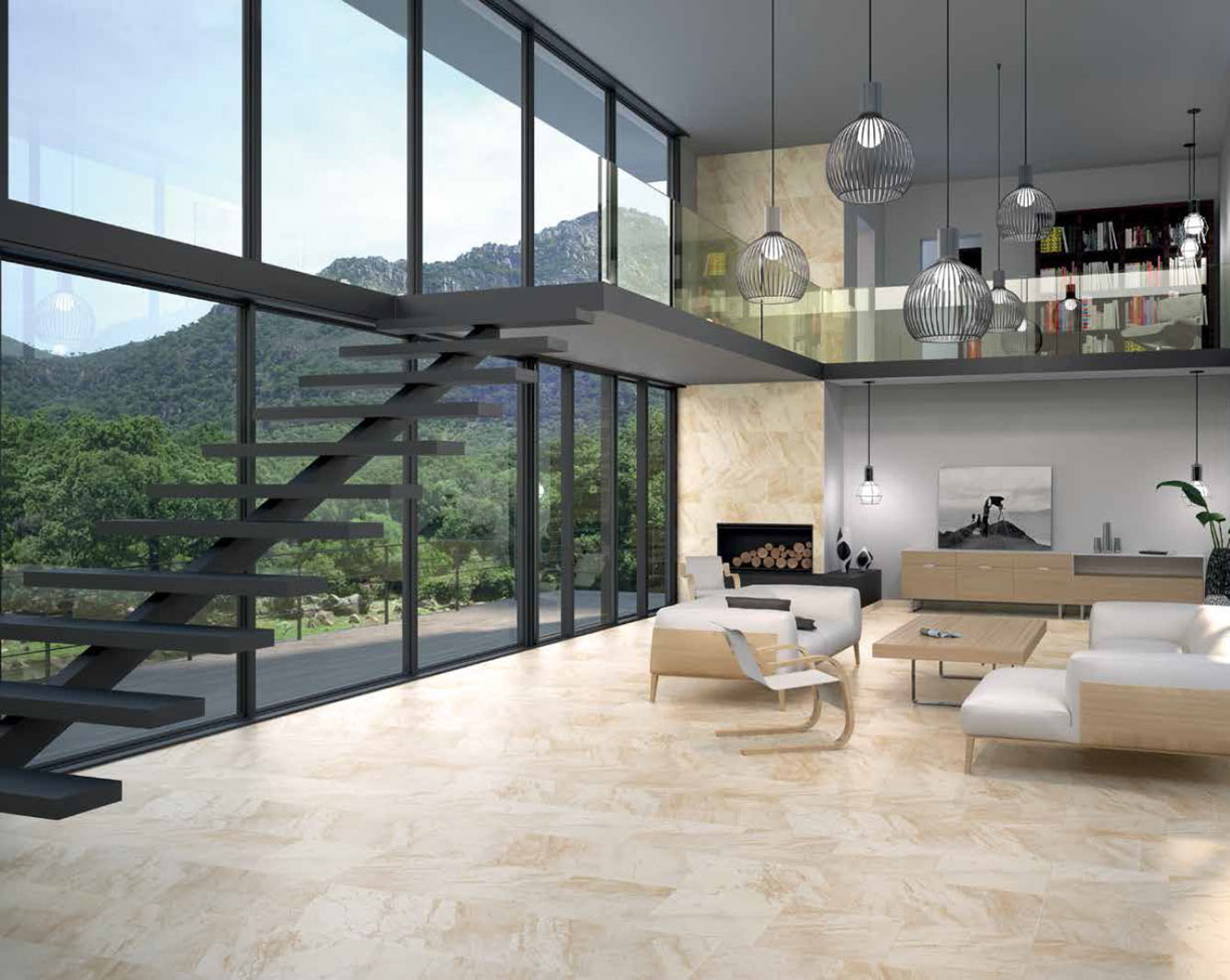 Our Mission
Enhanced customer satisfaction through

Quality products & Services

Right advisory

Value delivery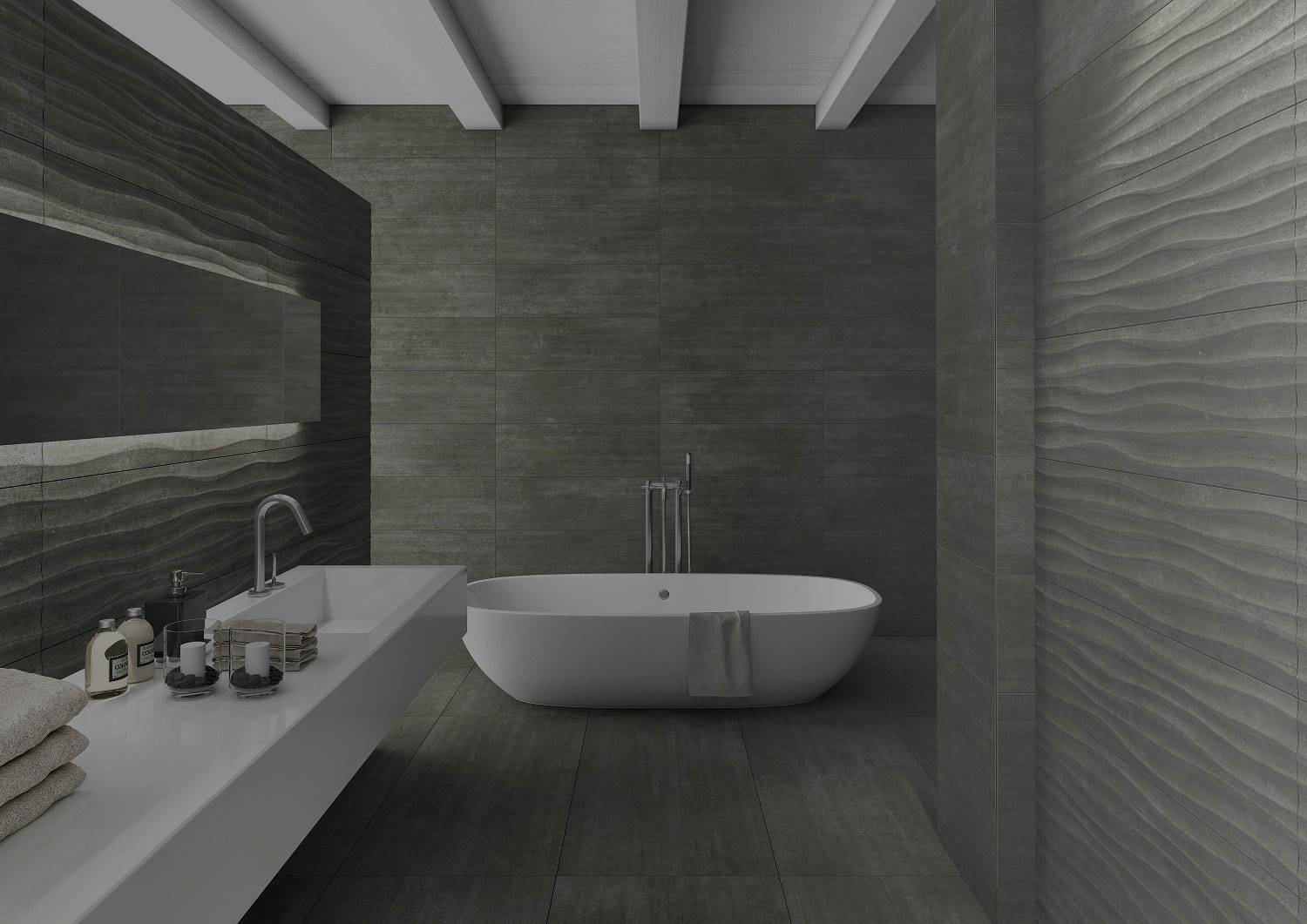 Our Vision
Committed to permanent evolution in providing complete bathroom solutions.
For better web experience, please use the website in portrait mode